Webcam
The Adult Webcam niche is a goldmine with vast potential that is proving to be not just durable and resilient, but also vastly underutilized. Adult webcamming is an opportunity just begging to be taken advantage of – and we're here to help you do just that.
 There have been numerous successful webcam platforms, and even though many thought this was a niche that would be limited and not up to par, many more keep springing up and some of the most successful adult content creators today are those with an established platform on webcam websites.
 Whether you're an individual looking to build your own specialized website for your fans to enjoy exclusive broadcasts, or a company looking to be the next Chaturbate and Camsoda, Adult Web Design is the perfect place to begin your journey and effectively guarantee success.
With our dedicated team of experts tending to various aspects of adult webcam development, you can rest assured that when you develop your Webcam project with Adult Web Design you are guaranteed excellence in virtually every category.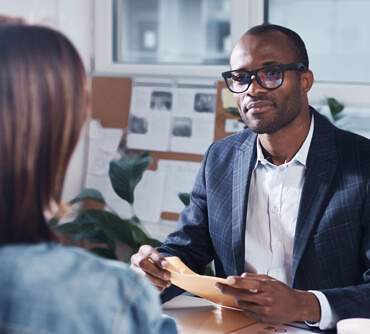 Dominate Your Space 
Adult Web Design equips you with all the key ingredients you need to build the perfect webcam platforms.
• Optimized UI and UX design for maximum conversion
• In-depth on-page search engine optimization features
• optimal responsiveness for seamless loading on all devices
• high degree of flexibility and maneuverability for scaling
We have dedicated teams whose primary function involves UI & UX optimization. They carry out painstaking research to not only analyze the best UI & UX strategies in the modern adult webcam world today, but also to predict and execute exciting, fresh ideas that we believe will come to dominate the next phase of the Webcam industry evolution.
We also have other teams divided into various units. Their functions, among others, include designing a convenient management backend, graphics design for initial impact, responsiveness team for seamless integration on all devices, and of course a communications team that ensures we understand your vision so that we may make it come to life exactly how you want it.
In short, we don't just make sure you fit in, we also equip you with everything you need to stand out from the pack and claim the niche for your own.