Social subscriptions
Subscription-based marketing is the future of the internet, and Adult Web Design is your perfect gateway into maximizing the promises that this part of the internet has to offer. 
For a long time the entire structure of the internet was designed around the idea of being free. But of course, nothing lasts forever, and being organic as the internet is, things had to change.
Fast forward to the present and the vast revenue potential of the internet has shifted it towards a subscription-based model, which by the look of things, is the model that is sure to dominate for a long time to come.
Adult Web Design is your best bet to ensure that you are also able to dominate with this strategy. Through various practical and analytical models, our team of experts have everything it takes to take your social pages into the ultimate level of dominance.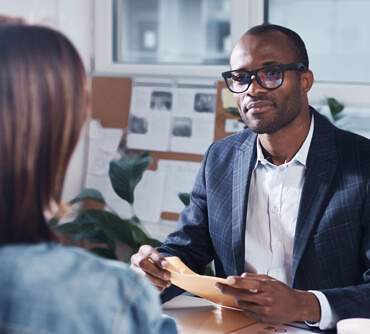 Becoming the Authority
Our intensive approach to web development comes particularly handy when it comes to generating perfect placement and serving of high quality content that goes a long way in making you an established authority in your field.
• Efficient content strategy adjusted for each social media platform
• Optimized scheduling for better demographic targeting efficiency
• Valuable analytics framework for more efficient subscription campaigns
• High level, seamless responsiveness for all devices
To succeed with social subscription-based revenues, you need one thing above any other – authority. Sadly, authority is not just something that can be built cheaply and haphazardly over the course of one night. 
To cultivate authority, you need the absolute best. And that's what you get at Adult Web Design. We have the absolute best people in every field of web development and social media marketing working tirelessly to help make your pages the authority in your niche.
Through years of market research and advanced analytical modeling capable of predicting and adapting web features to market trends, we're able to give you everything you need in terms of attractive interface, seamlessly adaptability, search engine friendliness, and optimal content serving, ensuring maximum conversion of mere visitors into long-term subscribers.
Give yourself the best chance at being a niche authority today by sending us a message. We look forward to working with you.