Escort Agency
Whether you need a simple catalog for your escort portfolio or an In-depth, complex web application for your escort agency, Adult Web Design is here to help make your vision a reality just as you pictured it. With a working group of adult web development experts boosting decades long experience in the field, your escort agency has never had a more guarantee of success than with us here at Adult Web Design.
All our designs are known to be completely search engine optimized, excelling in areas of on-page optimization, speed, reliance, and flexibility. We are also known to comply with the strictest and most efficient security standards in the industry, making sure your escort agency website is not just physically appealing and easy to navigate, but also highly secure and safe.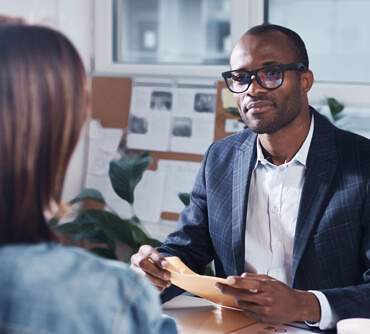 The XXX Factor
Below are some of the things you stand to gain when you get your Escort Agency design done with us at AWD:
• High level flexibility and scaling
• Beautifully designed, high conversion user interface and user experience
• Highly optimized pages and categories for easy ranking on Google and other search engines
• Mobile responsiveness for seamless loading on all devices
• Unique bespoke features
The fundamentals of running an online escort agency boils down to how enticing and professional you can make your agency appear. Before you even consider having your own escort agency, you must have already secured the necessary details and personnel, the challenge then becomes how to properly package this deal and present it in a stunning and non-rejectable exterior.
That is where a solid web development strategy comes into play. 
And, of course, with anything that has such great inherent potential, the devil is usually in the execution. Many have been enticed by the profit potential of running an online escort agency that they chose to go into the project without adequate preparation and faced the consequences.
Thanks to the experienced team of web designers here at Adult Web Design, you don't have to make the same mistakes. We are committed to not just imparting you with all our knowledge and expertise on escort agency design and packaging, but also communicating efficiently to clearly understand your vision so that we may bring it to life just as you want it.