Directory
Online Adult Directories are the icing on the cake of adult web development. Do you have a plan to take your own share of this cake as quickly as possible? We at Adult Web Design can help you with that.
For far too long their importance of adult directories was underestimated. Thankfully, no more. Contrary to what many thought at the beginning, online adult directories are not just a side piece project incapable of taking off and generating revenue.
In fact, many adult webmasters have come to recognize them as quite more durable and profitable than most adult websites that require a lot of resources to maintain.
For this reason many more people began to see the importance of adult directories in building a solid adult-oriented brand. But entry and dominance in the field is not as easy as it once was. Nowadays if you want to do it, you have to do it right. And that's where our team at Adult Web Design comes in. We help you do it right.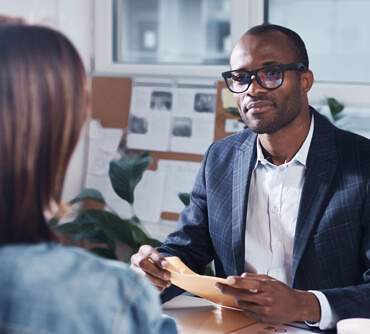 The Gateway to Value
Adult Web Design has a particularly good history of excellence in the area of adult web directories. Our success in the field is due to the following reasons among others:
• Result-based approach which prioritizes quality over quantity
• Solid framework for maximum search engine optimization
• Solid framework for content optimization
• Smooth user interface that makes navigation and assimilation a breeze
Adult Web Development has a team of experienced experts dedicated solely to optimizing web directories and helping our customers get a taste of their vast potential.
And of course there is no denying the potential of a solid online adult directory nowadays; a potential which is borne not from thin air or a fleeting bubble, but from the ever-growing importance of directories in the modern internet sphere.
As more and more sites come into existence, it becomes harder for visitors to distinguish and tell apart which is which. Thus directories become the gateway to value. As time goes on users begin to realize that there is no getting to their most optimal targets without first passing through your websites.
And so, as mentioned earlier, the potential for you becomes more magnified. Our goal is to give you everything you need to build the perfect adult directory.